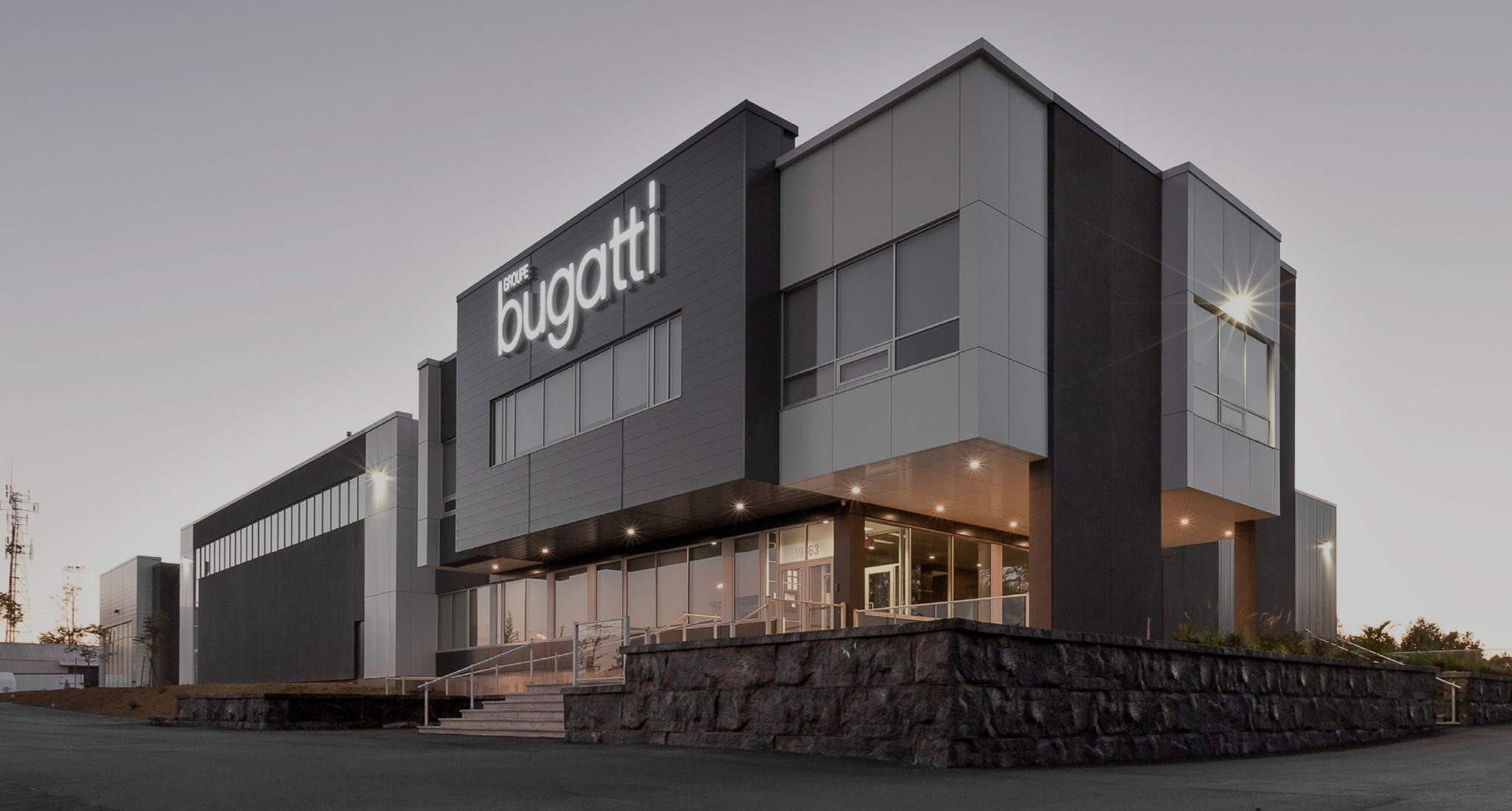 Recognized for 80 years for its expertise, The Bugatti Group is a Quebec-based company that imagines, designs, manufactures, imports and sells high-quality suitcases, business bags, handbags and accessories around the world. It's renowned brands present on 3 continents, and in 6 countries.
​
Adaptive and forward-thinking, the Bugatti Group has now positioned itself as an innovative leader in the sanitary and disinfection products industry. 
The Bugatti Group team, with its 55 passionate employees, thrives on the trust of its customers. As a catalyst for excellence, this trust drives our commitment to providing an exceptional customer experience.
FOLLOW US


@sillies_shoecovers