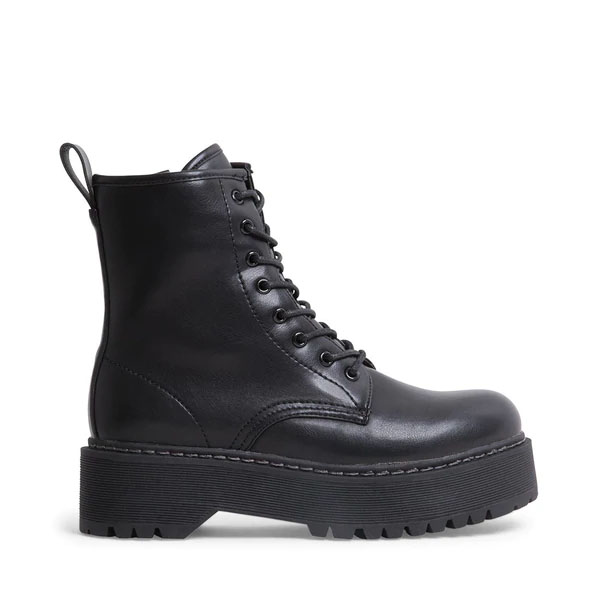 This year holds great promises for you to live your fashionista life to the fullest! You'll finally be able to meet with friends and colleagues. Show up in style from head to toe, and get ready to embrace the top footwear trends of 2022.
Shoe-wise, the latest trends are all over the place – but comfort is definitely still an important part of what we will be seeing on the runways and in the streets this year.
Whether you're going all-in with funky prints and colorful models, or opting for a more neutral, toned-down look, you'll find all you want and much more in this year's diverse fashion collections.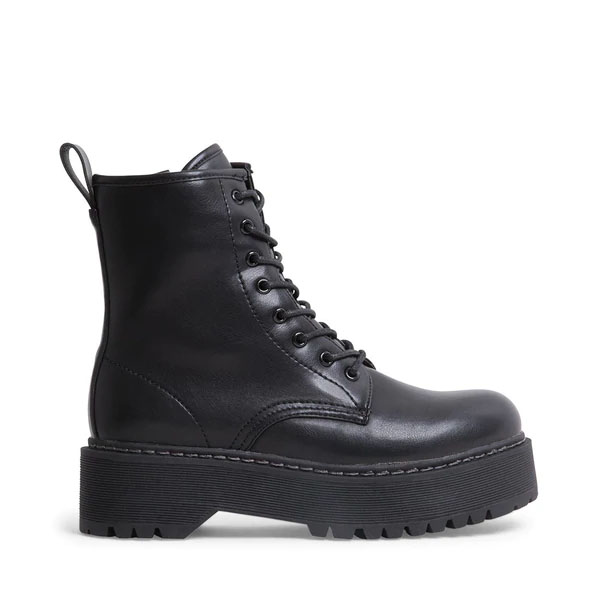 Leather ankle boots
These boots are a must! Leather boots hold a special place in the heart of so many fashion enthusiasts, because they are such an easy and elegant add-on to any outfit, and for any occasion. Choose a model above the ankle (boot) or right at the ankle (bootie), flat or heeled, match it with your favorite jeans for a night out with friends or with a fancy dress for a dinner with the family, and you're ready to go!
---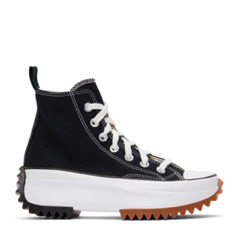 Platform shoes
This year, you'll see a platform version of… everything. Fashion designers are making a statement by transforming sneakers and sandals, flip-flops and boots, into chunky platform shoes. Available in various vivid colors and fun patterns, they'll be everywhere this year.
---
---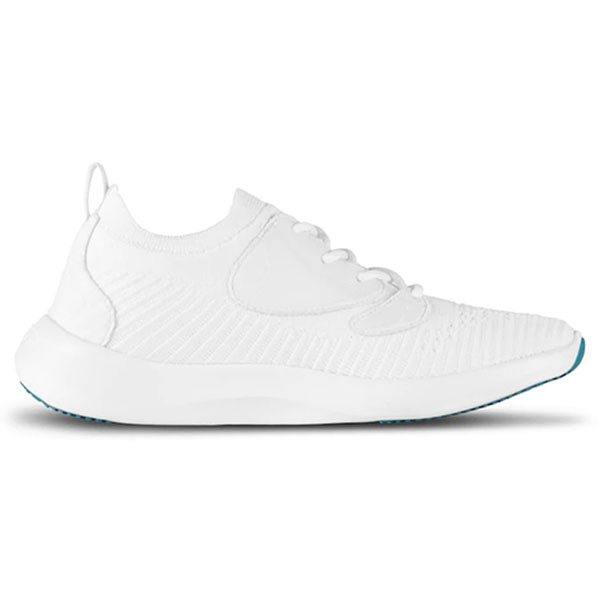 Running shoes
Previously used almost exclusively by professional and amateur athletes during their sports activities, running shoes have become fashionistas' go-to for everyday use. These shoes are now available in a variety of styles and colors, including funky designs and extravagant patterns. Some models are now so stylish, they can be worn on special occasions! Plus, they're synonymous with comfort, which gives them extra points.
---
---
This year's trends sure bring a lot of playfulness and original designs. Whether you're going for the leather bootie or for the sneaker, make sure you're keeping your shoes fresh and clean with the SILLIES covers. Use those covers to protect your shoes from dirt, rain and pollution. Simply slide them on, secure them using the top zipper, and put them back into your purse or bag when you've reached your destination. Come rain or shine, don't skimp on style!