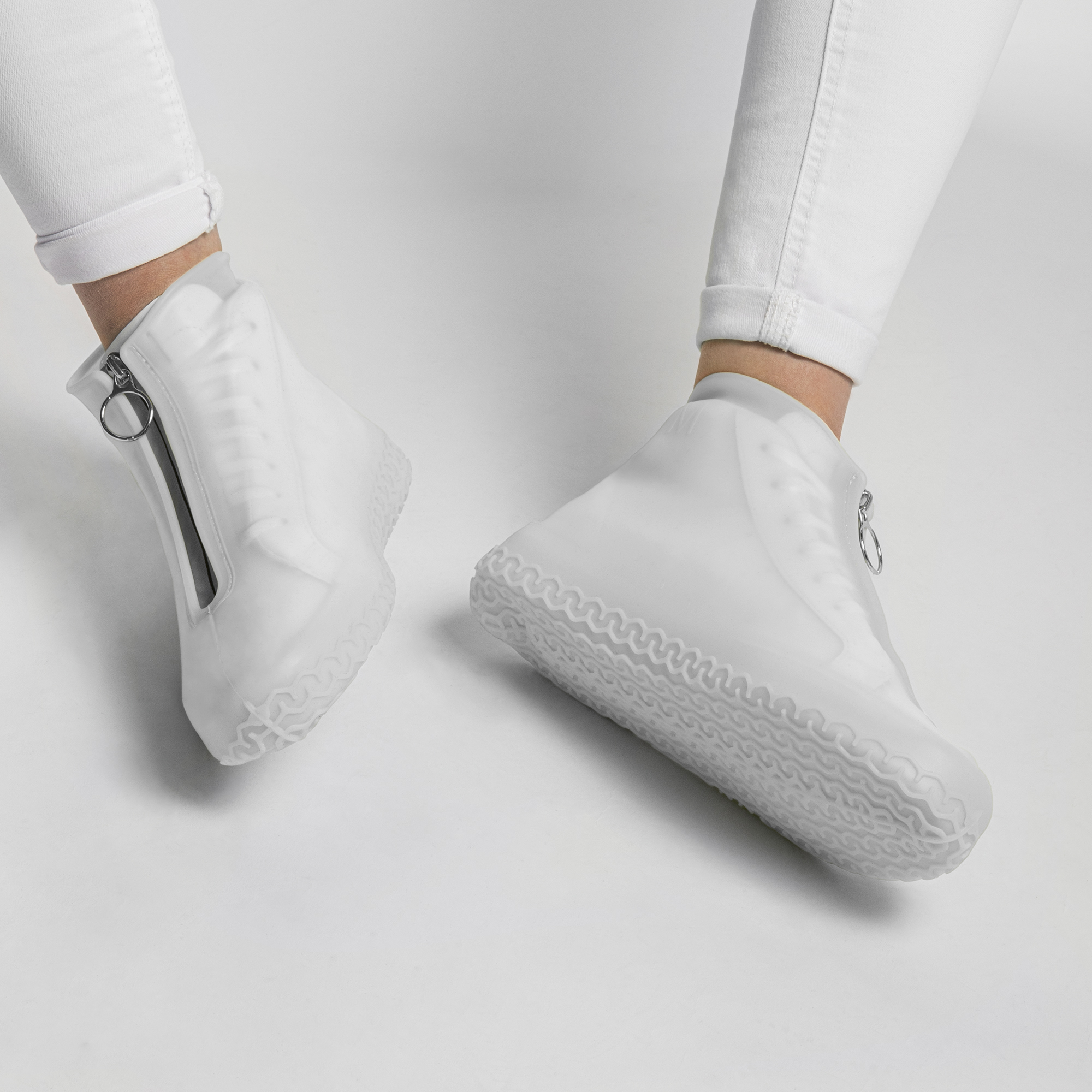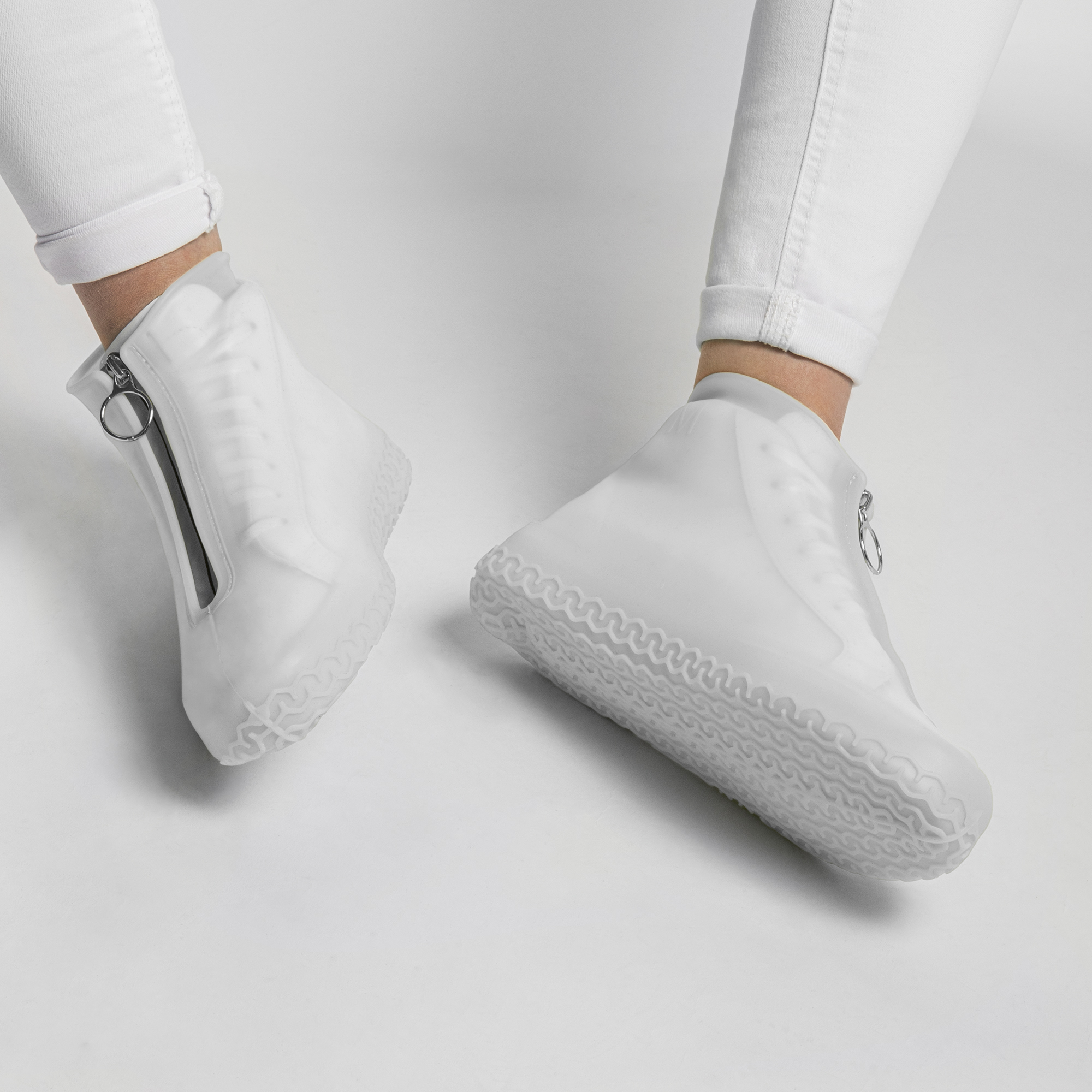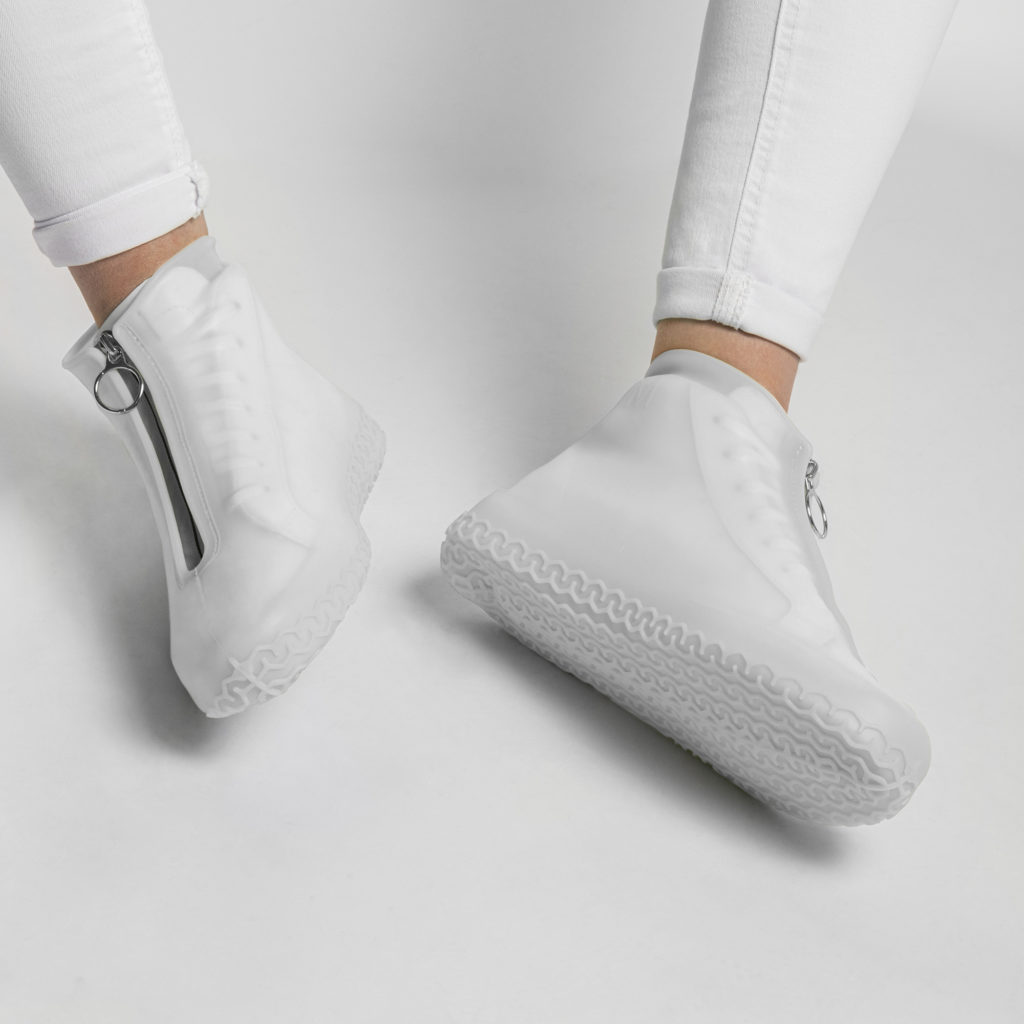 White shoes are so stylish! They match easily with the rest of your wardrobe, and you've finally found a pair that's so comfortable you wear it all day, everyday.
White shoes are without a doubt the perfect shoes to own nowadays…until they lose that brightness. Somehow, they always end up getting dirty and then become greyish – almost yellow! – far from the initial bright white color they offered when you bought them.
But what if they could look fresh again?
---
We got you covered. Introducing tricks and tips to help you keep your white shoes, white.
Rule number 1 : Ongoing care and proper washing are the two key ingredients to win this battle against dirt. Use a small cloth, and soak it into a mix of dish soap and water, or in the classic cleaning trio composed of baking soda, hot water and white vinegar. You can also use a toothbrush for precise cleaning. When you're done with this step, grab another clean cloth to remove the remaining soapy water. Don't forget to remove your shoelaces and clean them separately to get the perfect look.
Rule number 2 : Do NOT put your shoes in the washer or dryer. Using one or the other to clean your shoes could damage them for good.nt aussi!
Rule number 3 : Wear matching shoe covers when weather conditions are not on your side. The SILLIES are a perfect fit to protect your white shoes from rain, dirt, soil and pollution. Simply slide your SILLIES on before leaving the house, and take them off when you reach your destination. A quick and effective way to save time and preserve that precious brightness.
Next time your white shoes get dirty – don't panic! Simply follow those 3 rules to make sure they look fresh and bright again.